In case you missed it, Uyanga Bold, the beautiful and incredibly talented vocalist whose voice was sampled for EW Voices of Empire, was hired by Harry Gregson-Williams to sing on the upcoming Disney film Mulan.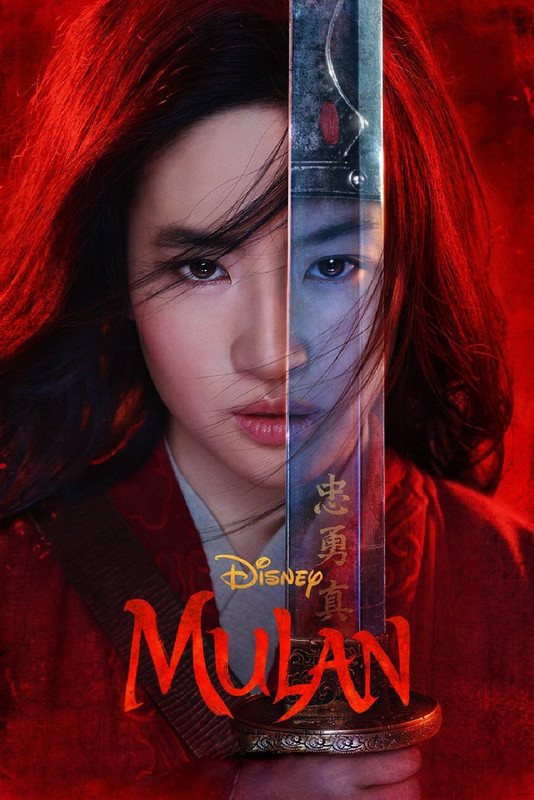 https://www.uyangabold.com/about
Coming to theaters near you, on March 27.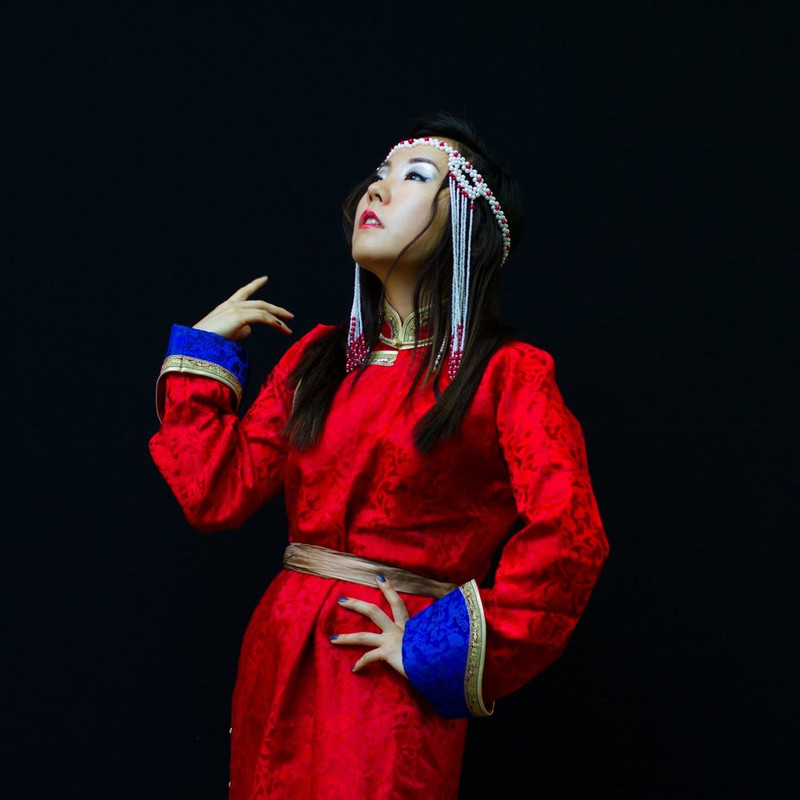 Can't wait to see the movie.